THE Book .............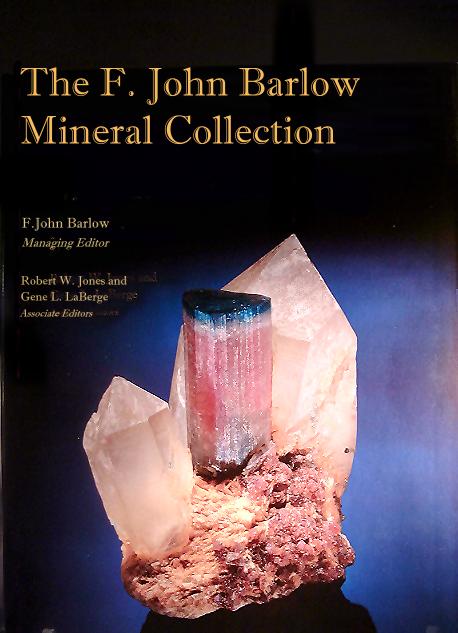 ---
There are very few of these books left for sale on the open market at this point.
One entire chapter is devoted to the Flambeau Mine with 15 exquisite photos.
The chapter itself was written by Wisconsin's leading authority on the
Flambeau mine and is one of the associate editors for the book, Gene LaBerge.
THE definitive labor of love that just so happened to turn out to be one of , if not the best mineral
reference books written in the 20th century.
---